Come visit the GHR Insurance folks at the Oley Fair through Saturday this week!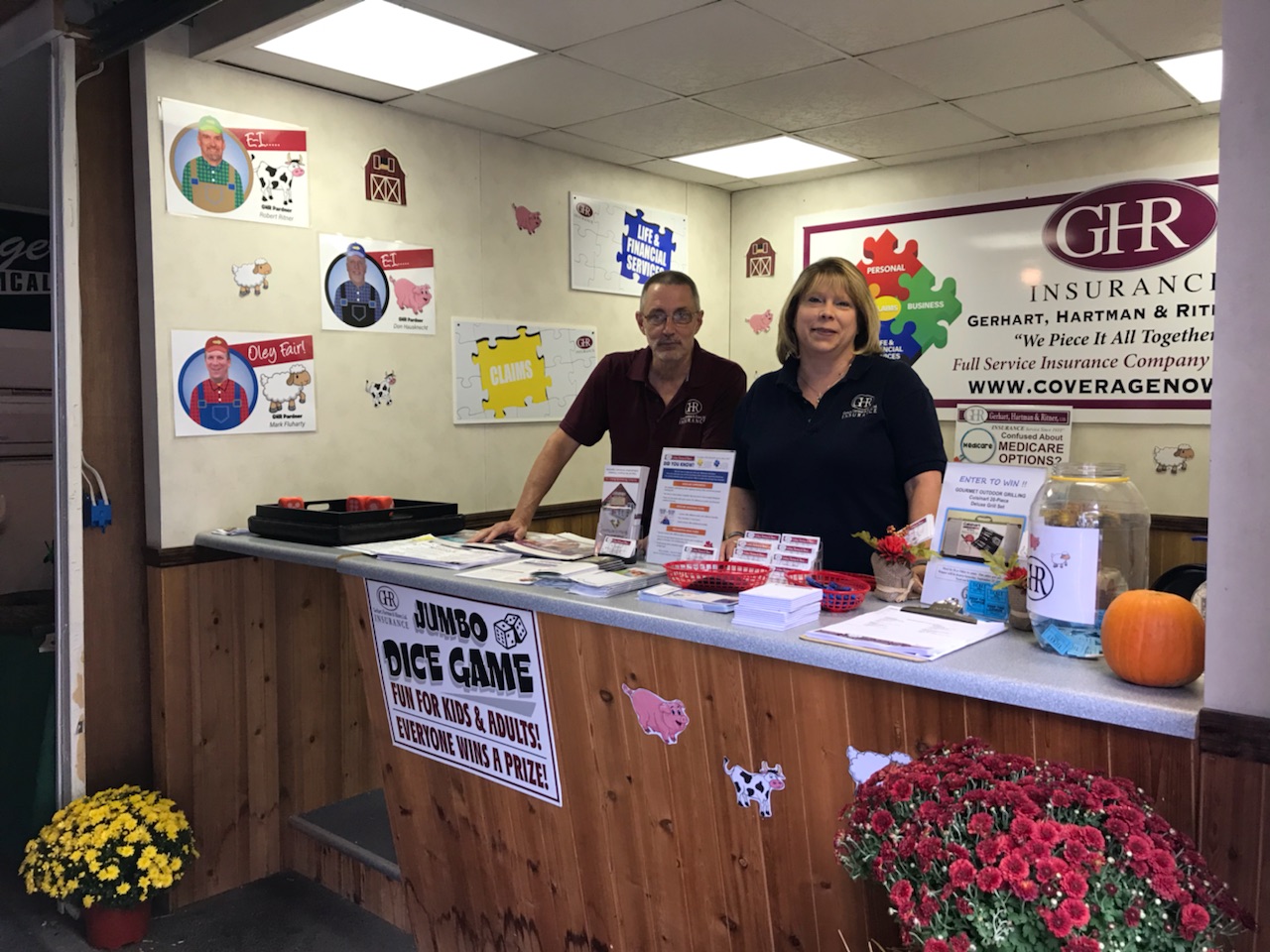 Great information - prizes - giveaways - door prizes!
Hope to see you. 9 am to 9 pm each day!
Medicare 101 Seminars!
Please note: NO Medicare 101 Seminars are scheduled for August 2018 ... 2 seminars are scheduled for Boyertown Borough Hall, 100 South Washington Street, Boyertown, PA 19512.
Dates:
Saturday, October 13, 2018 at 10:00 AM
Saturday, December 8, 2018 at 10:00 AM
ALSO, WE ARE LOOKING FOR ADDITIONAL ORGANIZATIONS/CHURCHES/LOCATIONS TO HOST OUR "MEDICARE 101" SEMINARS ... NO Cost to Organizations!
Important: These events are strictly EDUCATIONAL in nature ... these seminars are NOT sales events!
For more details contact Jim Davidheiser at 484-706-3262 or jdavidheiser@coveragenow.com
THANK YOU to all Exhibitors, Sponsors and Attendees who participated in our very successful 2018 Boyertown Area Health & Wellness EXPO!
The May 17th EXPO (held at the Morning Star Fellowship venue) attracted some 700 visitors!
PLEASE NOTE: The 2019 Health & Wellness EXPO is scheduled for Thursday, May 16... same location!
ALSO: Special thanks to our title sponsor: Frederick Living Continuing Care Retirement Community!
---
Your Source For Home & Auto Insurance In Boyertown & Red Hill PA
Since 1910, Gerhart, Hartman & Ritner, Ltd. has delivered quality insurance solutions to individuals as well as businesses in Southeast Pennsylvania. Our team of experienced insurance professionals is committed to helping you find a policy or program that fits your needs. We focus on providing personalized attention and exceptional customer service to create an experience that's difficult to find in today's market. At Gerhart, Hartman & Ritner, Ltd. we'll work with you to ensure that you and those you care about most are protected.
Our Locations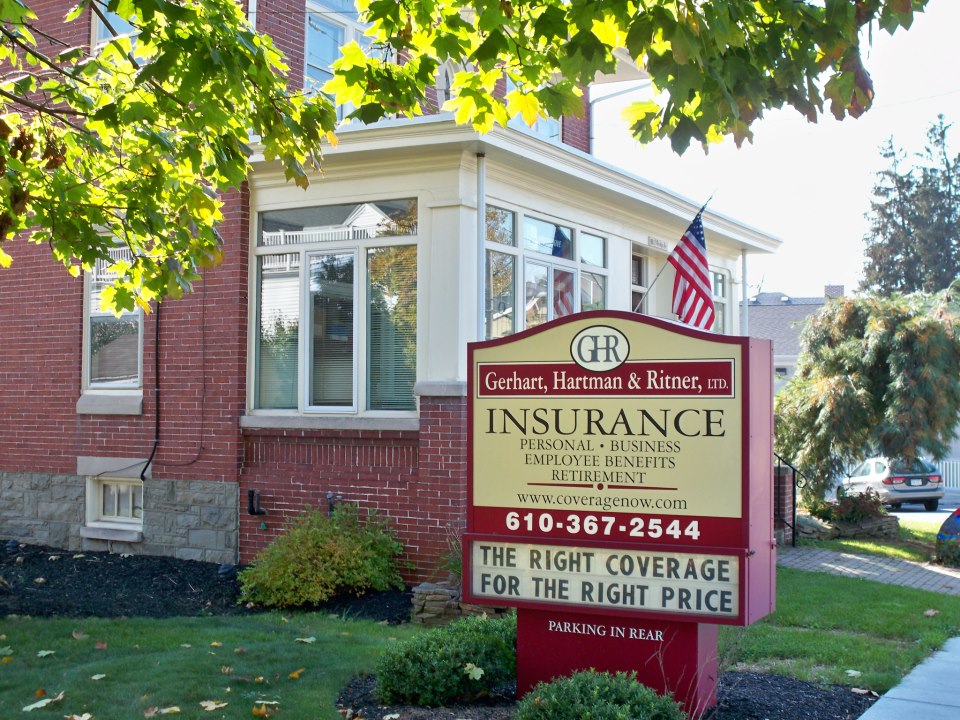 Boyertown Office
138 S. Reading Ave.
Boyertown, PA 19512
Phone Number:
Main office:
610-367-2544
Fax:
610-367-2656
Office Hours:
Mon:
9:00 AM - 5:00 PM
Tues:
9:00 AM - 5:00 PM
Wed:
9:00 AM - 5:00 PM
Thurs:
9:00 AM - 5:00 PM
Fri:
9:00 AM - 5:00 PM
Sat:
By Appointment - 12:00 PM
Sun:
Closed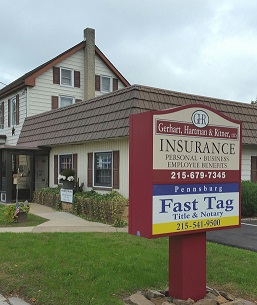 Red Hill Office
262 Main Street
Red Hill, PA 18076
Phone Number:
Main office:
215-679-7345
Toll free:
888-819-2762
Fax:
215-679-6464
Office Hours:
Mon:
8:30 AM - 8:00 PM
Tues:
8:30 AM - 8:00 PM
Wed:
8:30 AM - 8:00 PM
Thurs:
8:30 AM - 8:00 PM
Fri:
8:00 PM - 8:00 PM
Sat:
9:00 AM - 2:00 PM
Sun:
Closed