View All
The Secret to Workers' Compensation
Tips for your Pets!
Back to Work Transition Tips for Pets Following COVID-19
Tips to Make it a Safe 4th of July for Your Pets
Coronavirus Update from our Risk Management Team
Information for our Business Clients:
The news on all networks have been filled with information on the now declared pandemic of the Coronavirus or COVID-19. It is possible on your commercial property insurance to extend coverage to include coverage for loss of business income due to a closure of your business caused by a covered peril. A communicable disease like the Coronavirus may not be a covered peril, but you should not allow that assumption to keep you from taking action.
First, it is critically important to report all claims and potential claims to EACH AND EVERY CARRIER whose policy might apply to your loss. This includes CGL, Personal lines, Umbrella, Excess, Workers Compensation, Specialty and any other policy you may have.
Second, you need to determine whether you purchased business income coverage. If you don't find the coverage in your policy description, be sure to call our office.
Third, if your business closes due to the Coronavirus, it is important to know (again) that communicable diseases typically are not a covered peril that would give rise to insurance benefits for loss of income. It doesn't matter if the loss of income is just from a downturn of business due to the loss of many customers or the actual closure of your business. However, you should still report all claims and potential claims.
Please be sure to contact our agency if you have any questions.
MEDICARE DETAILS AND MEDICARE INSURANCE
As folks approach age 65 … and as others also have Medicare-related questions/issues …
Gerhart, Hartman & Ritner Insurance is committed to assisting you – even as we all deal with the Covid-19 health crisis.
We can communicate with you via telephone and texts and emails … and we will be happy to mail you pertinent Medicare information.
Please feel free to contact either Jim Davidheiser or Lisa Yoder with questions and/or concerns about Medicare.
Jim Davidheiser … phone 484-706-3262 or email jdavidheiser@coveragenow.com
Lisa Yoder … phone 610-367-2544 or email Lyoder@coveragenow.com
WE HOPE THAT ALL OF YOU ARE SAFE AND WELL DURING THESE CHALLENGING TIMES !!
Your Source For Home & Auto Insurance In Boyertown & Red Hill PA
Since 1910, Gerhart, Hartman & Ritner, Ltd. has delivered quality insurance solutions to individuals as well as businesses in Southeast Pennsylvania. Our team of experienced insurance professionals is committed to helping you find a policy or program that fits your needs. We focus on providing personalized attention and exceptional customer service to create an experience that's difficult to find in today's market. At Gerhart, Hartman & Ritner, Ltd. we'll work with you to ensure that you and those you care about most are protected.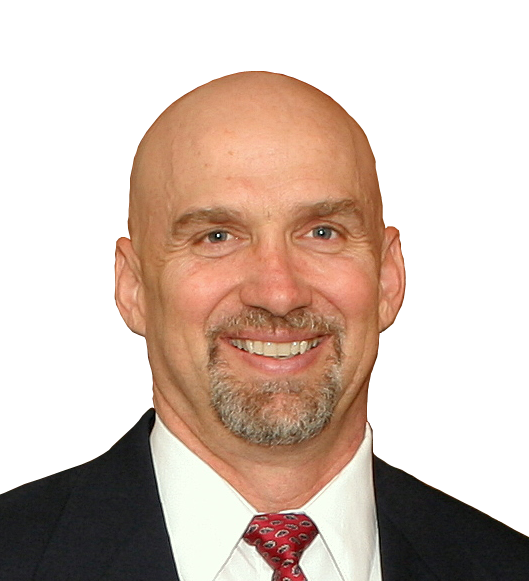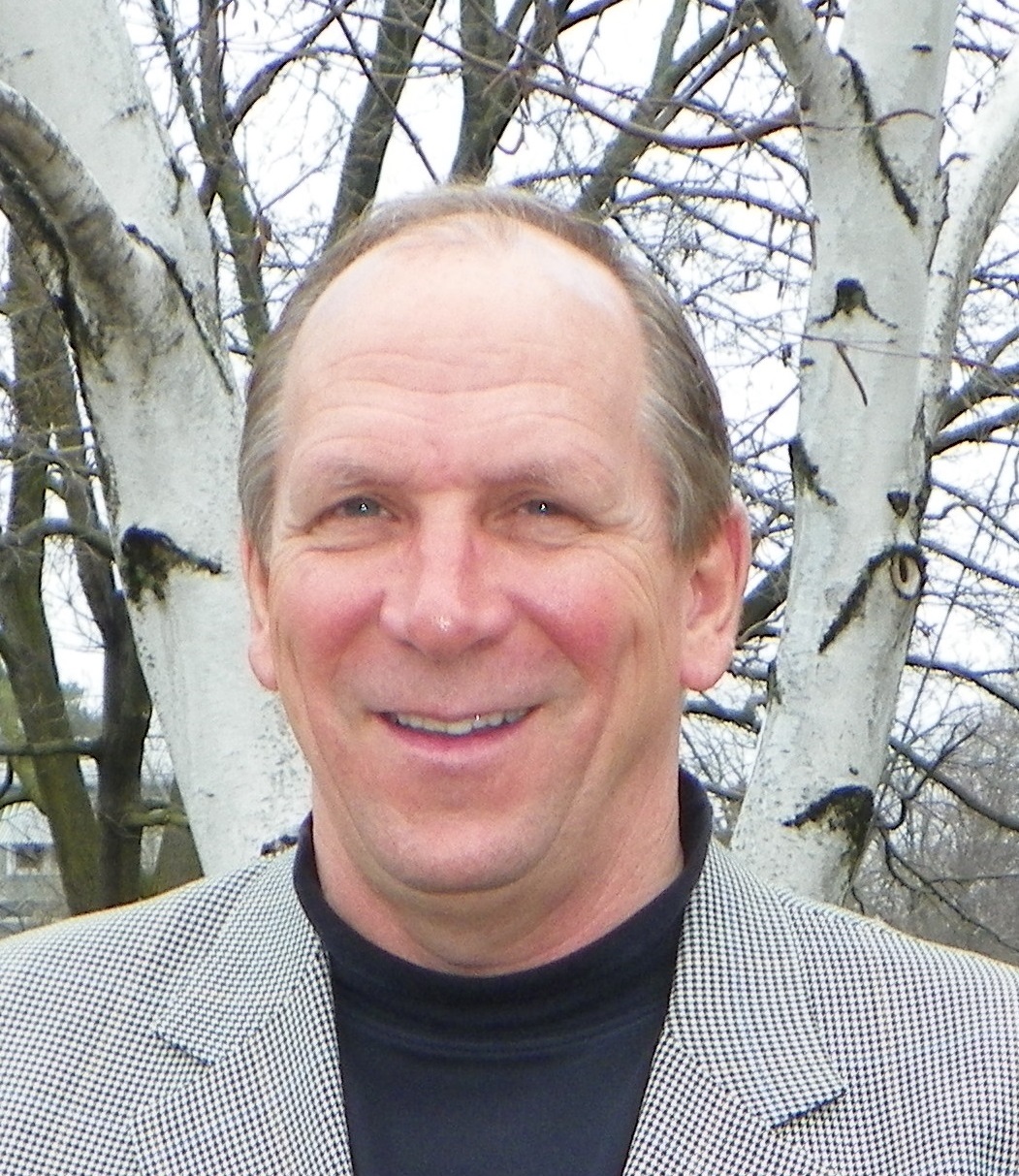 Mark Fluharty, CIC
Vice-President, Agent/Broker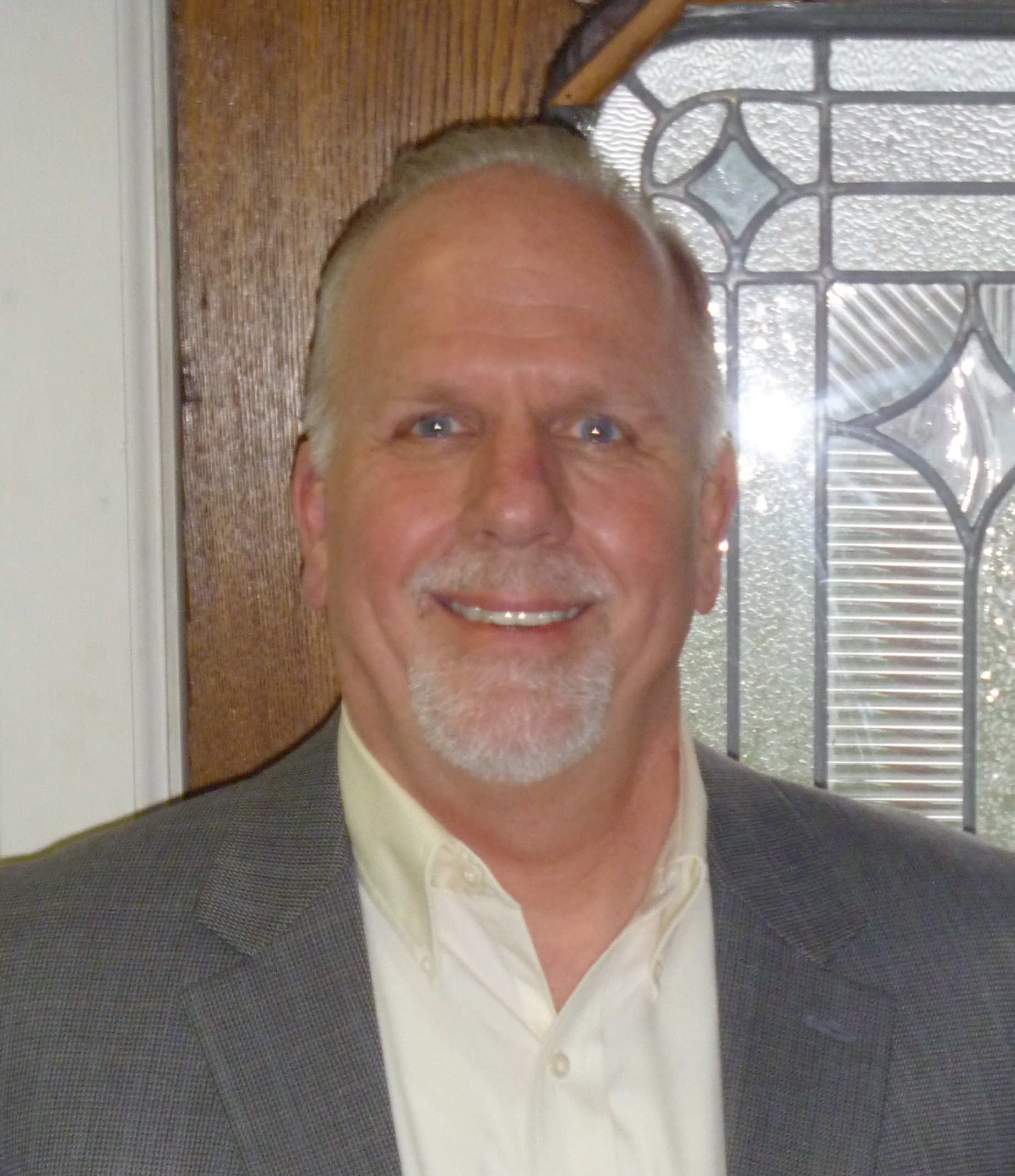 Don Hausknecht, CIC
Secretary/Treasurer - Agent/Broker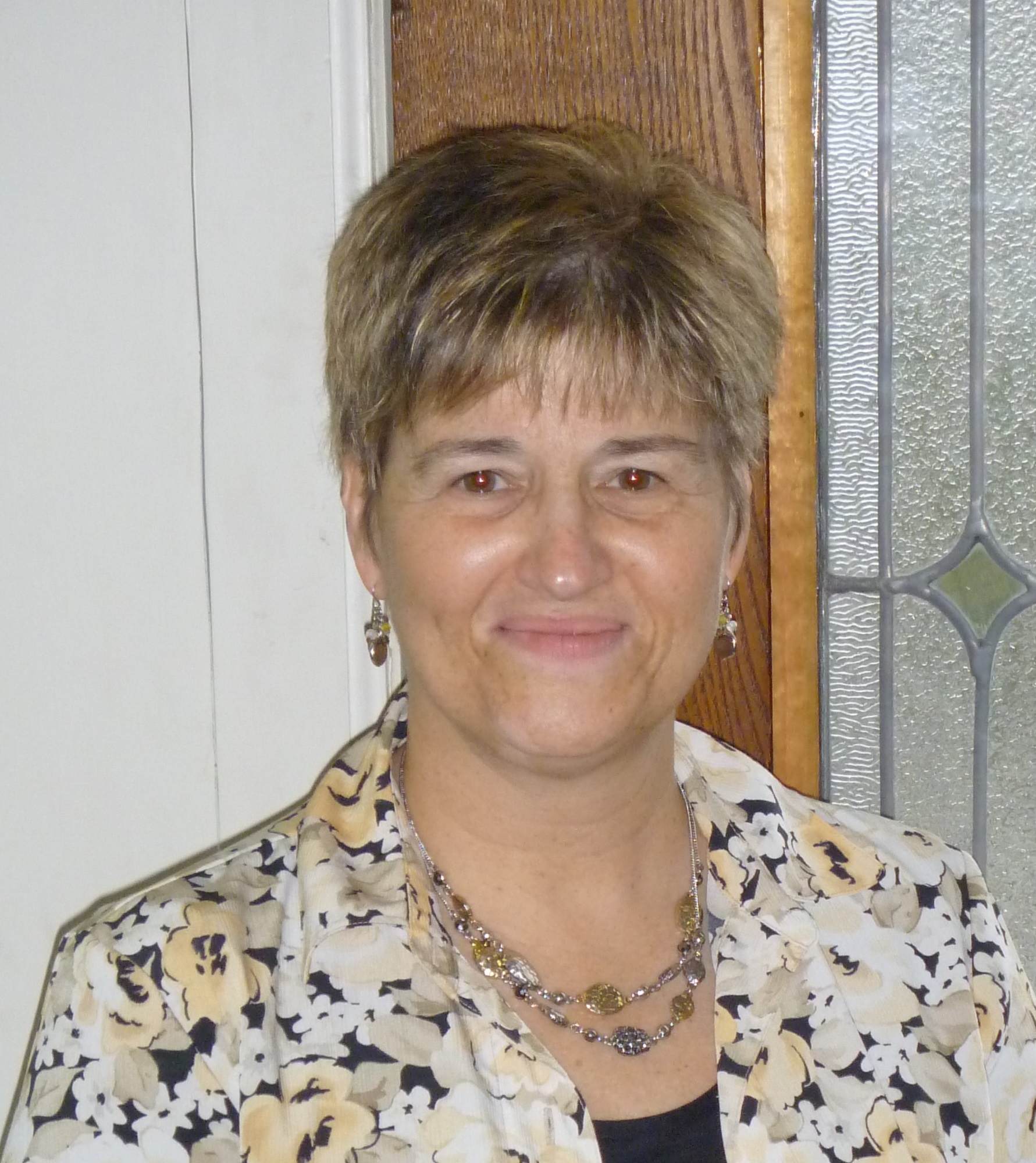 Diane Davidheiser
Controller; Administration; Personnel