News and Events
Tired of spending a boat-load for health benefits?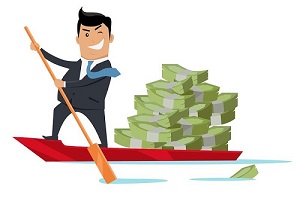 Are you tired of spending a boat-load for health benefits for your employees and hearing them complain their coverage is inadequate?
We were able to save 40% for multiple businesses recently.

You know that your greatest asset is your employees. They work hard for you and you treat them like family because their happiness is vital to your success, but it can be a financial balance to still maintain profitability.
Gerhart, Hartman & Ritner of Boyertown and Red Hill is a small business just like yours, and we understand that one of the best ways of retaining valued employees is to keep them happy by providing them with good benefits like Group Health Insurance.
Our Group Health Insurance specialists will work with you to develop a quality and affordable Group Health Insurance plan that will help keep your employees happy and healthy, as well as possibly save you thousands on your health benefit costs.
The best part? After we find you coverage, we will continue to serve you, our neighbor – and help you navigate the tricky waters of group health insurance.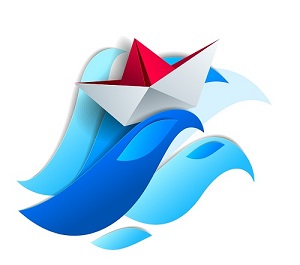 At Gerhart, Hartman & Ritner we offer a variety of Group Health Insurance plans for small to mid-sized businesses like yours, including:
* Health Maintenance Organizations (HMO)
* Preferred Provider Organizations (PPO)
* Point-of Service Plans (POS)
* Fee-for-Service Plans (FFS)
* Self-Funded Plans (ASO)