News and Events
How loss Cost Multipliers Can Raise Your Premiums
One of the biggest factors that goes into your workers' compensation premiums are the classification codes for each type of work done at your business. Each of these codes has an associated loss cost that represents the expected amount insurers will need to pay for a claim. And even though each of these costs are standardized by the National Council on Compensation Insurance or state governments, your actual premiums may be higher because of a concept called loss cost multipliers.
Coronavirus Update from our Risk Management Team
Information for our Business Clients:
Bottom line: financial assistance to businesses and pay, health care and unemployment benefits for employees will not be resolved until the Federal government passes legislation and states follow up with their action plans.
How to REDUCE Your Worker's Comp Premiums
When was the last time you reviewed your Workers' Compensation Plan? If it's been a while, you might want to go over it again – you could be overpaying on your premiums. We recently did a rate class adjustment on employees for a contractor and they got a 50% savings on their part of the premium. We also helped a trash hauler lower its premiums from $25,000 to $8,000!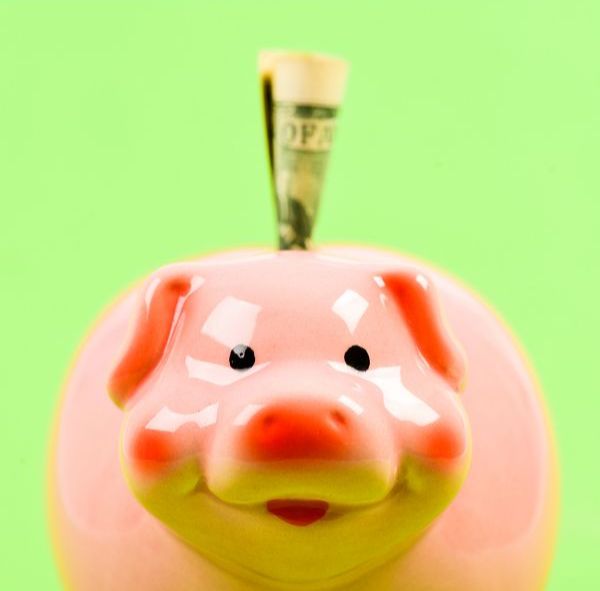 At Gerhart, Hartman & Ritner, we are committed to helping our clients find the coverages they need – and don't need. By using our exclusive REDUCE program we can find and fix premium overcharges that can save you money and oftentimes get you better coverage.
Intrigued? Then keep reading and we'll explain the basics of the REDUCE program.
First of all, there is a formula that ALL insurance companies use to determine Workers' Compensation premiums (they have a formula for everything!). What we do is break down and review each of the components of that formula to determine whether the figures they use to calculate your premium are accurate. That's where our REDUCE program comes in. REDUCE stands for:
R = Rate Class: Are your rate classes correct?
E = Experience Modification: Have claims resulted in your experience factor to increase? Is the increase accurate?
D = Discounts: What discounts are you not getting and why?
U = Underwriting: Is the insurance company you are with competitive for your rate class and industry? You do not have to insure your Workers' Comp with the same carrier that insures your Liability, Property and Autos!
C = Company Credits: The dirty secret is that, in addition to the rates published by the PCRB, each insurance company has their own Loss Cost Factor and can give additional discounts if they really want your business.
E = Exclusions: You do not have to cover all employees. Who can be excluded and why would you want to exclude anyone?
Once we have all of that figured out, your GHR Workers' Comp Specialist can shop around for the best quality coverage for the lowest possible cost. In addition, if we find errors with your insurer's calculations, we will go back up to 3 years and recover your overpayment of premiums.
So, take a moment to review your Workers' Compensation policy. And if you would like to discuss our REDUCE program with a specialist at Gerhart, Hartman & Ritner, contact us at [email, web, phone?]. We will do a FREE, independent review of your policy and give you an idea how you can improve your coverage and a save your business money.
With offices in Boyertown and Red Hill, we are part of the Berks-Mont Business Association and are committed to strengthening the people and businesses of our community. We look forward to hearing from you.
Tired of spending a boat-load for health benefits?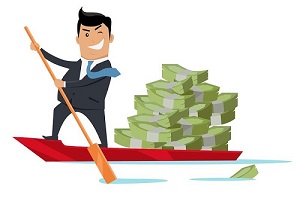 Are you tired of spending a boat-load for health benefits for your employees and hearing them complain their coverage is inadequate?
We were able to save 40% for multiple businesses recently.

You know that your greatest asset is your employees. They work hard for you and you treat them like family because their happiness is vital to your success, but it can be a financial balance to still maintain profitability.
Gerhart, Hartman & Ritner of Boyertown and Red Hill is a small business just like yours, and we understand that one of the best ways of retaining valued employees is to keep them happy by providing them with good benefits like Group Health Insurance.
Our Group Health Insurance specialists will work with you to develop a quality and affordable Group Health Insurance plan that will help keep your employees happy and healthy, as well as possibly save you thousands on your health benefit costs.
The best part? After we find you coverage, we will continue to serve you, our neighbor – and help you navigate the tricky waters of group health insurance.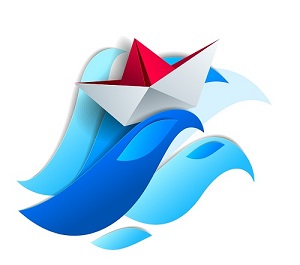 At Gerhart, Hartman & Ritner we offer a variety of Group Health Insurance plans for small to mid-sized businesses like yours, including:
* Health Maintenance Organizations (HMO)
* Preferred Provider Organizations (PPO)
* Point-of Service Plans (POS)
* Fee-for-Service Plans (FFS)
* Self-Funded Plans (ASO)