How We Saved a Company 48% on Their Group Health Premiums
We recently worked with a PEO (Professional Employer Organization) company that was facing a 30% increase in their Group Health Insurance premiums. They were purchasing their benefits coverage through a large payroll company that, as they are known to do, sprung the increase on them without much warning or explanation. Wisely, they came to us to review their coverage and research alternatives.
Our first step was to review all of their policies and benefit packages to get a better sense of their overall coverage. From there we shopped the marketplace and, in short, were able to find them a 10% premium decrease in their medical premiums while increasing the quality of their coverage. Additionally, we reduced the fees for maintaining their entire employee benefit package for total savings of 48%.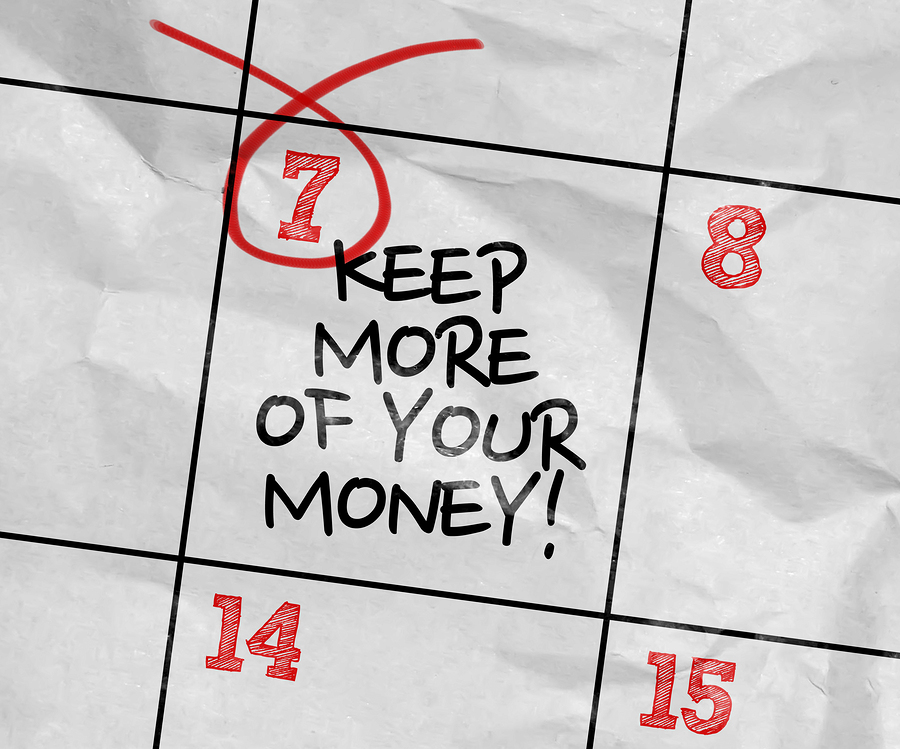 Gerhart, Hartman & Ritner is a small business just like yours, so we get how significant a 30% increase in premiums can impact your business and limit the benefits you can offer your employees. Now imagine the impact a 48% savings can make! Think about how much more you can offer your employees while still contributing to your own bottom line!
Gerhart, Hartman & Ritner is in the business of doing good business. We work as a fiduciary, meaning we put our clients' best interests before our own. We don't charge fees for consultations and we won't disappear once the policy is written. With offices in Boyertown and Red Hill, we are part of the Berks-Mont Business Association and are committed to strengthening the people and businesses of our community.
To learn more about how Gerhart, Hartman & Ritner can potentially save you more than 40% on your premiums, contact us at 610-367-2544.